Advantages of beach chair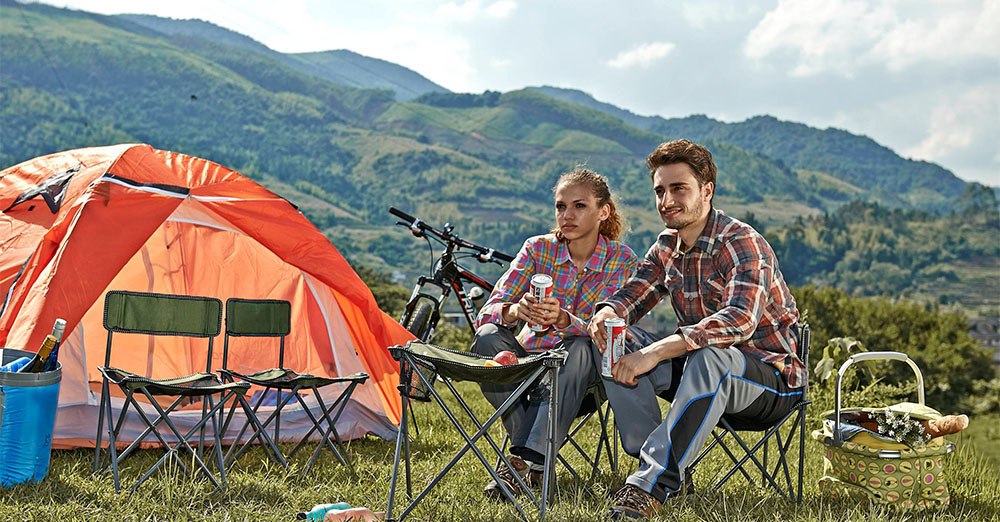 Beach chair can also be called a folding chair, or recliners, its main characteristic is able to fold, convenient to carry, so be out travelers will not less one of equipment.
characteristics
1. Shrinkage, small size, easy to carry.

2. The overall design according to the engineering mechanics, make each point force uniform.

3. Fastening the ABS engineering plastics, more strong wear resistant.

4. Support design make full use of triangle stability principle, make integral stability not shake.

5. The stress point are leather reinforcement, more durable.

6. Fabrics using double PU coating Oxford cloth, resistant to wear and aging, resistance to tear; Waterproof performance is good, the full consideration of the characteristics of outdoor applications.

Application scope
Household sat, fishing, outdoor travel, field exploration, outdoor sketches...